Hi! I'm Margaret Ann and I'm a doll collector, digital influencer and a business woman : )
I studied at two faculties at the University simultanesly and now I hold a Master in Laws degree and a Bachelor in International Management. I speak three languages (Polish, English and French).
Parallel to my studies and work experiences both in law firms in Poland and international organizations in Switzerland, I want to combine my passion for doll collecting and empowering women. Thanks to my strong media presence and online following, I decided to expand her business activities to the online sphere.
Blog statistics:
95 062 reads from 04.2015 until 04.2017 (while on Blogger)
68 541 reads from 04.2017 until 04.2019 (after move to WordPress)
Cześć! Nazywam się Margaret Ann i  jestem kolekcjonerką lalek, osobą wpływową w sieci oraz przedsiębiorcą.
Studiowałam jednocześnie na dwóch kierunkach i obecnie posiadam dyplom Magistra Prawa oraz Licencjata Zarządzania Międzynarodowego. Mówię w trzech językach (polski, angielski oraz francuski).
Niezależnie od mojego wykształcenia i doświadczenia zawodowego zarówno w kancelariach prawnych w Polsce jak i w organizacjach międzynarodowych w Szwajcarii, chciałabym połączyć moje dwie pasje: kolekcjonowanie lalek oraz wzmacnianie pozycji kobiet w świecie. Ze względu na silną obecność w mediach oraz liczną ilość obserwatorów, zdecydowałam się rozszerzyć swoją działalność w sferze online.
Statystyki bloga:
95 062 wyświetleń od 04.2015 do 04.2017 (na Bloggerze)
68 541 wyświetleń od 04.2017 do 04.2019 (po przeniesieniu na WordPressa)
   Facebook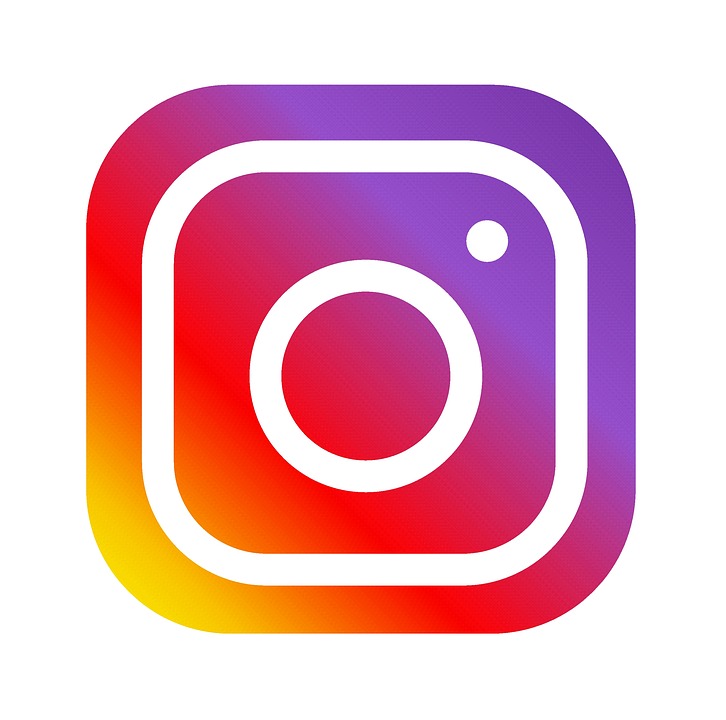 Instagram
  Twitter
   YouTube
 Snapchat